30+ Cool Content Curation Tools for Personal & Professional Use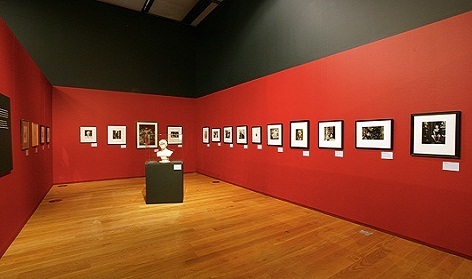 The demand for timely, relevant content that is specific to our unique interests and perspectives has given rise to a new generation of tools that aim to help individuals and companies curate content from the web and deliver it in a meaningful way.  These new tools range from simple, application-specific types such as social media aggregators and discovery engines, to more complex, full-blown publishing solutions for organizations.

Here's a look at over 30 content curation tools (mostly free, but some paid/professional tools as well) that will help you cut through the clutter of your information stream to find the gems.